Welcome to Rexnord Electronics & Controls Ltd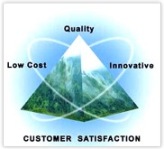 With a constant endevour on improvising our Quality service, Quality Products and new ideas for over a decade, we have traveled a very long journey of success in a very short time. This proves the company's standard and success story from a Brick to a Building.... Year after year... At Rexnord we not just have the latest techniques and machineries ( Manufacturing Unit) to meet up with any production quantity, but also a team of highly qualified and enthusiastic professionals, constantly striving for high quality product profile and high quality service. Products, Service  and Innovation Rexnord has emerged as a Global leader  in this field. Rexnord's mission is, "To be the industry leader in our field by manufacturing and marketing innovative, High Quality and low cost products. Rexnord is committed to providing efficient products conducive to environmental protection.

Established in 1988, Rexnord Electronics and Controls Ltd. has evolved into one of the India's premier manufacturer's of high quality Compact Cooling Fans and Single Phase Shaded Pole Motors.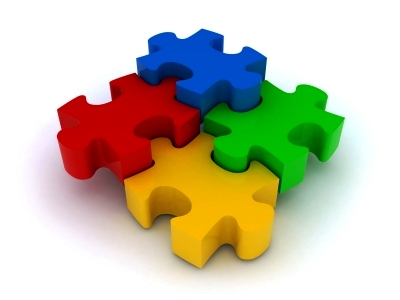 Rexnord  is one of the largest manufacturers  of  AC Axial Fans, DC brushless fans  and also for Condensor Cooling, Evaporator, No Frost, Water Cooler and Gear Motors. For over 2 decades with a  constant endeavor on improvising the Quality of our